LOGO DESIGN | GRAPHIC DESIGN
Van Houselt Techniek is a company in The Netherlands that is provides mechanic service in the transport and agricultural sector.
My task was to create a logo that fits the style of the owner and the branche that he is working in. Next to this I created the design and the positioning of the car sticker.
Transform sketch into vector logo

Selection of brand colours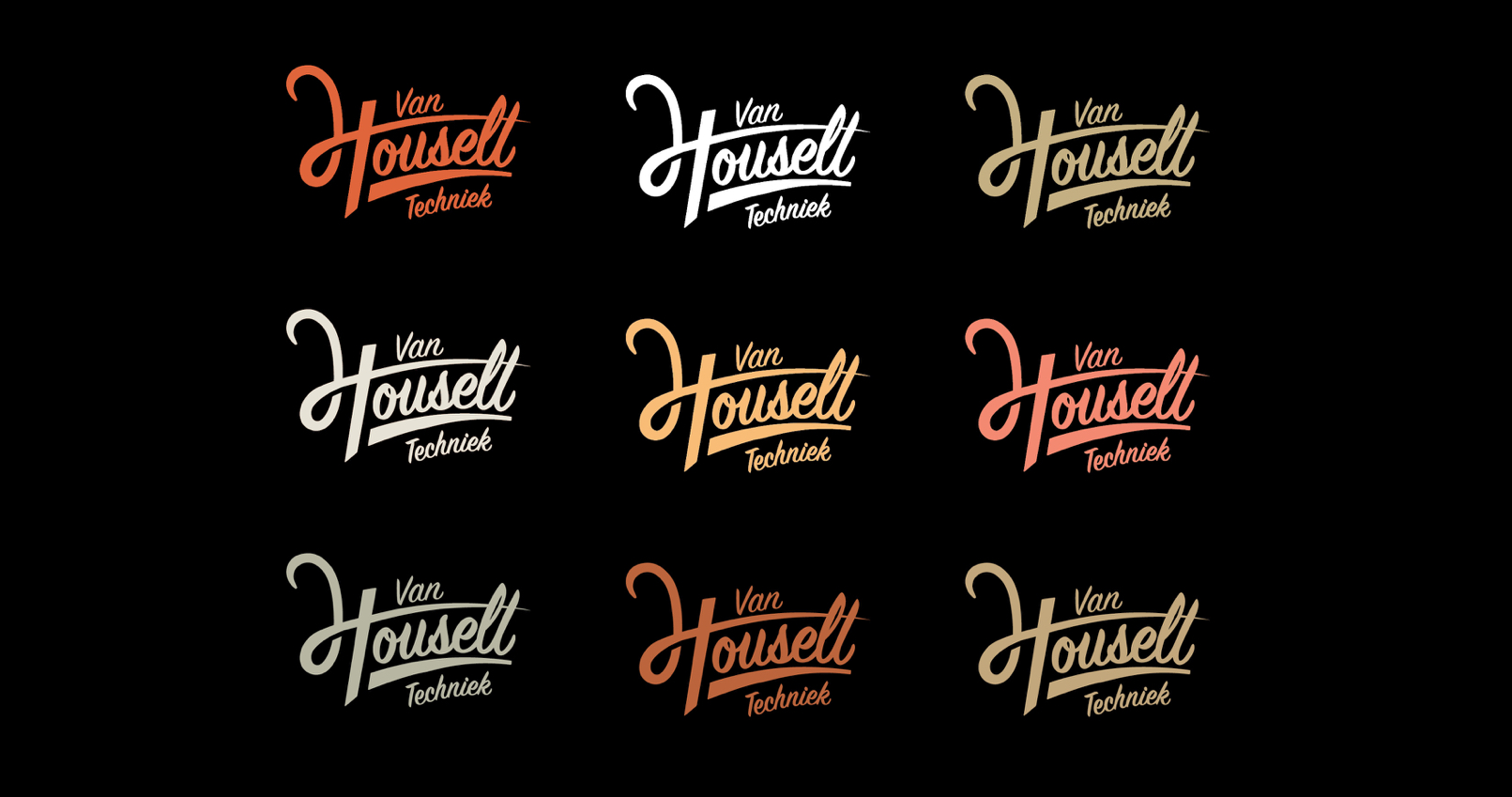 First proposal for the car sticker

Adjusting the final little, but important details

Exporting the final assets